Cal State Fullerton Men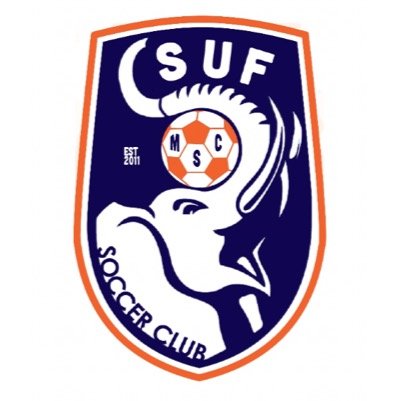 The West Coast Soccer Association is proud to announce Cal State Fullerton Mens program as WCSA Team of the Week. The Cal State Fullerton Men's Club Soccer Team won its home game this past Saturday 4-0 against Cal State San Marcos. With this victory, the Titans maintain their status at the top of the table with two games remaining. The game started off with Fullerton immediately applying pressure searching for the early goal. With five minutes remaining in the first half, the Titans broke the deadlock with a penalty kick goal from midfielder Ramon Chavez. They carried a 1-0 lead into halftime. In the second half, an offensive explosion occurred with the Titans finding the back of the net three more times. The three goals were spread throughout the second half. The second goal of the game was scored on a counterattack by midfielder Alexander Arita, who was assisted with a pinpoint cross from midfielder Ivan Bastida. The third goal of the game was scored from a header by defender Adolfo Gonzalez from a corner kick. The fourth and final goal was scored by Martin Barron, which was a nice chip over the onrushing San Marcos goalkeeper.
​In five games this season, Cal State Fullerton remains undefeated and has only conceded one goal. A major reason for this success is because of the amazing saves that goalkeeper Alexander Armstrong-deHoogh has been making. Another reason for the team's positive results this season can be attributed to the perfect mixture of veteran players and motivated new members. The team has been working hard since the first day of practice this semester, and this convincing result definitely shows that.