UCSD Women Club Soccer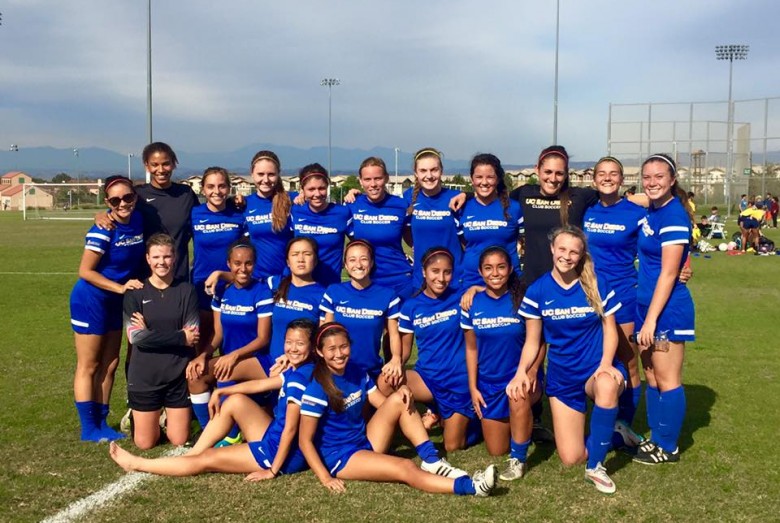 The West Coast Soccer Association is proud to announce the UCSD Women Club Soccer program as the WCSA Team of the Week. After a well-deserved break from making it to Nationals in the fall season, the UC San Diego Women's team came out ready to begin the Spring League strong. The rain cleared up just enough to be a great day for the first game back. They faced the University of Redlands. At the start, the UCSD women were rusty, but were able to find their momentum again. Their opponents fought gallantly, but were not victorious. The UCSD team was able to skillfully maneuver the ball across the field and support one another. They were swift in correcting errors and persistent in playing to their game. The end score was 15-0, which was a big win for the UCSD women.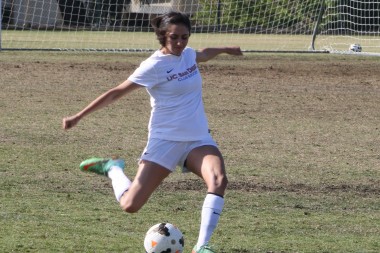 At the games end junior Emma Schoenthal commented, "I'm so proud of my team for coming out strong in the first game of the season! It's always hard to come together as a team after a long break apart, but we were organized, enthusiastic, and well-trained". It was a well-played game and a great start for UCSD. Excited for what the New Year has for them, the UCSD women continue to triumph.
To nominate your team for WCSA Team of the Week, please just email competition.wcsa@gmail.com.